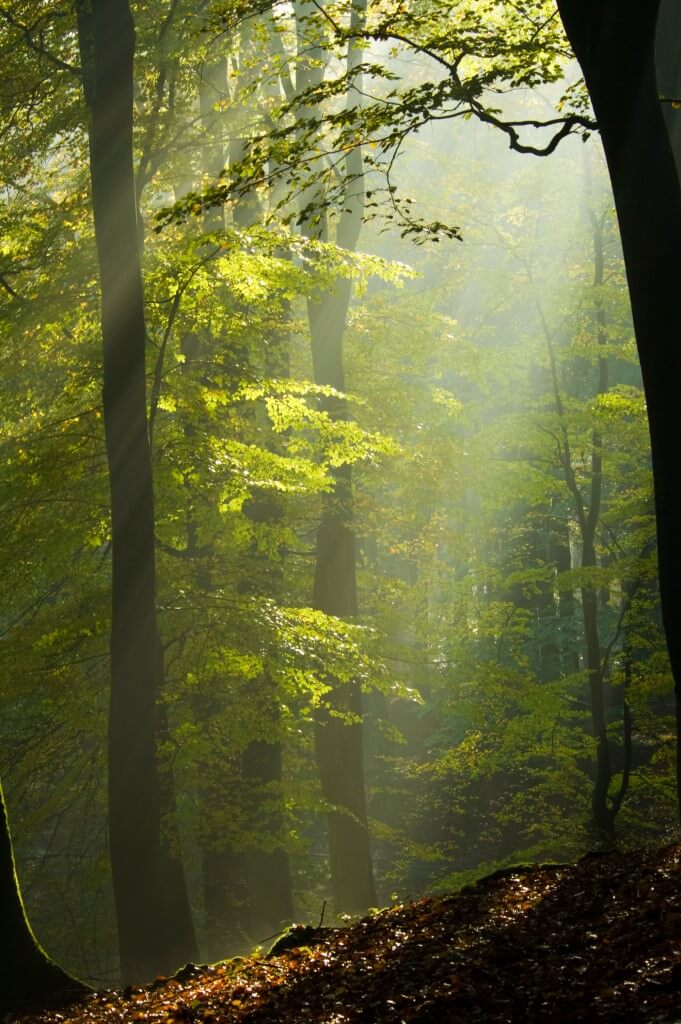 Welcome to our website!
We are energetic, reliable, cheerful team!
Our main profile is oak timber export and oak parquet, swedish wood floor production! Our products are made from domestic raw materials! The parquet, the swedish floor, purchased from us, is mostly followed by wood felling, thus ensuring continuous high quality! If you want to know more about us, browse our websites for our products and services and contact us!
More than 10 years of professional experience
Hungarian raw materials, Hungarian production
Quality is guaranteed from extraction to finished product
News
We were there on the Construma exhibition!
If you were also there, we hope you could shop as well. If we haven't met yet, we are looking forward to see you at our warehouse in Szigetszentmiklós.
Time to negotiate! +36-20/480-5015